The
Call of Duty
series has been added to the Xbox Live Games on Demand sale.For the next 24 hours,
Call of Duty 2, 3, World at War, Black Ops, Black Ops 2
and the
Modern Warfare
trilogy can be picked up for a reduced price.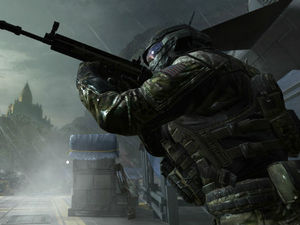 The original Black Ops is available for £14.99 ($19.99), while last year's sequel can be downloaded for £44.99 ($49.99), saving customers 17% on the normal asking price.
The biggest discount of the day sees Modern Warfare 2 reduced to £11.99 ($9.99), saving customers 67%.
Gallery – view Black Ops 2 images below: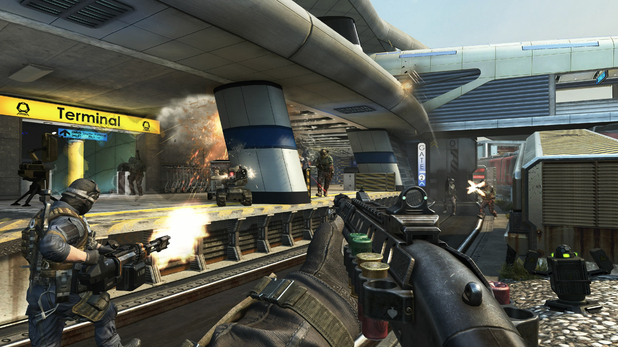 New games will be announced daily by Major Nelson on Twitter, although a number of titles will be discounted for the duration of the sale.
Grid, for example, can be purchased for just £2.69, DiRT 2 for £4.49 and BioShock also for £4.49. More information can be found on Major Nelson's blog.
Other games coming to the sale include Max Payne 3, Batman: Arkham City and Portal 2.
> Call of Duty 2 – £8.99 ($9.99)
> Call of Duty 3 – £8.99 ($9.99)
> World at War – £11.99 ($9.99)
> Black Ops – £14.99 ($19.99)
> Black Ops 2 – £44.99 ($49.99)
> Modern Warfare – £11.99 ($9.99)
> Modern Warfare 2 – £11.99 ($9.99)
> Modern Warfare 3 – £24.99 ($29.99)
Source Article from http://www.digitalspy.co.uk/gaming/news/a462681/call-of-duty-series-added-to-xbox-games-on-demand-sale.html